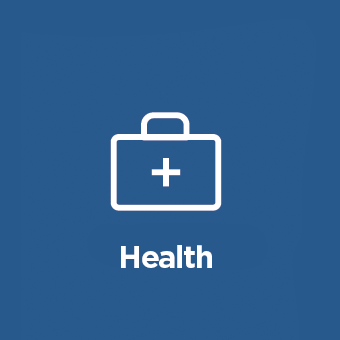 Health
15 %
We provide fixed and mobile medical furniture, rooms, surgery operating room, laboratories...
We also offer for the pharmaceutical andcosmetic industry andmedical devices.
Our main partners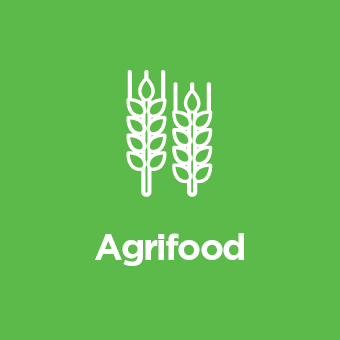 Agrifood
6%
We offer equipment for all types of machines for the food and beverage industries.
We also offer solutions to reduce the arduousness in the transfer of heavy loads.
Our main partners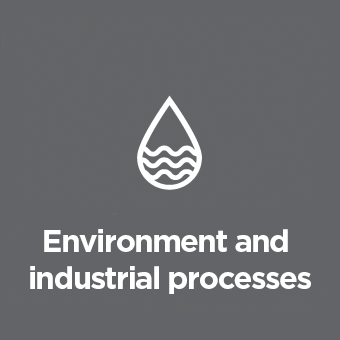 Environment and Industrial Processes
13%
We offer you a complete package of solutions for the treatment of wastewater (domestic or collective) and for the industrial process.
Our main partners