Innovation in industrial SMEs : a strategic vector for regaining or sustaining growth.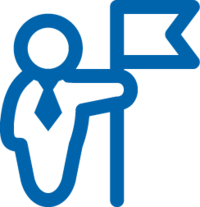 Whether they are part of a defensive or offensive innovation strategy, 1 out of 2 French SMEs carries out change actions.
Their motivations are driven by 3 innovation objectives :
► Organizational innovations to lower costs and increase the adaptation of the production system to serialization.
► Technological innovations to diversify and penetrate new markets.
► Disruptive innovations to exploit existing technologies, create niche markets and internationalize.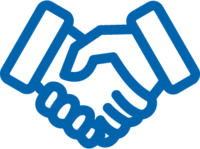 But not all SMEs carry out R&D.
► Public funding randomly complements the innovation support scheme.
► Competitiveness cluster projects are subject to sometimes complex procedures with local authorities.
The use of partnerships is therefore the best way to initiate the innovation that best suits your strategy.
Innovation absorbs a lot of resources, both human and financial.
What are the next challenges for your industrial policy?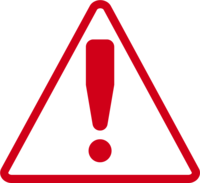 ► Adapt your industrial production to tailor-made customer requirements : customisation, accessories, short series, medium series, more split series.
► Face faster innovation cycles in your environment.
► Maintain your competitive advantage in the face of more aggressive and globalized competition.
► Develop more agility.
► Take advantage of new opportunities without an R&D infrastructure.
Whatever the technological intensity of your sector, our partnership can open up new avenues of innovation and ambition.
Our solutions are available to boost your value chain.