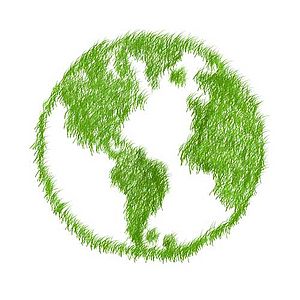 ► Our suppliers improve the performance of our products in order to reduce their volume, weight, and thus reduce the amount of raw material used and the energy used to produce and transport them. The materials used can mainly be recycled and directives such as RoHS or REACH have been anticipated by the preventive disposal of potentially hazardous substances. 
► Through its import and distribution activity, BIBUS France has also been actively reducing the negative effects of its activity on the environment for several years through the following measures: 
Selective sorting of waste at office, warehouse and workshop level
Use of bins with selective compartments
Disposal of this waste by a company authorised to collect, recover and recycle paper, cardboard, metals, etc.
Waste oil recovery - disposal and treatment by a specialised company
Recovery of used ink and toner cartridges - disposal and processing by a specialized company
Consolidation of import shipments to reduce the number of deliveries
Use, as far as possible, of recyclable materials for product packaging
Operating process based on Electronic Document Management since 2007 and dematerialization of many documents (reduction of printing, postal mailings, etc.)
Use of commercial vehicles that reduce CO2 emissions and fuel consumption as replacements are made
Recent premises (2009) meeting the RT 2008 thermal regulations (heat pump, double flow VMC, low consumption lighting, etc.
► We believe that our approach is part of a process of environmental protection and we strive to apply continuous improvement to it, in the direction of sustainable development.