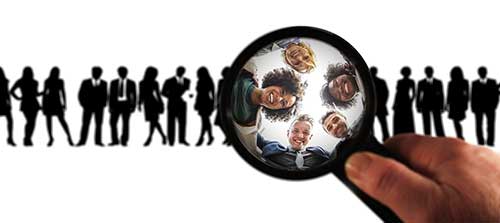 Throughout its history, the Company has always stood out from its main competitors through an atypical operating mode and the desire to provide its customers with quality products, combined with an efficient service based on a lasting and constructive relationship. 
Our quality approach, initiated in 1995, has expanded and deepened over the years by following the evolution of standards and different requirements. 
Today, this means taking greater account of the specificities of BIBUS France, so that they are "part of" our quality system and recognised at their true value in our continuous research and quality improvement process. 
Our specificities, our vision, our pillars and our values are thus formalized in our "BIBUS France Company Charter" and in our "Management Charter". 
I therefore ask all staff to behave and act in accordance with these Charters and the Quality Management Manual. 
In order to ensure that this quality system is applied in a sustainable manner, I delegate to Mrs Sophie QUANQUIN, Quality Coordinator, the responsibility for the implementation, monitoring and continuous improvement of the system described in the Quality Management Manual. 
I am responsible for coordinating the quality objectives in consultation with all the departments concerned, verifying that they have been achieved and reporting directly to me. 
I will endeavour to make available all the energies and resources necessary for this ambition, in compliance with the standards and texts applicable to our activity and our products. 
Jean-Luc TRAINEAU 
President of the S.A.S.