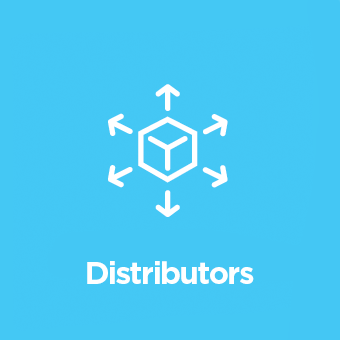 Distributors
17%
We are supported by a regional or national network of retailers of industrial components and personal protective equipment for the management of requests for spare parts.
Our main partners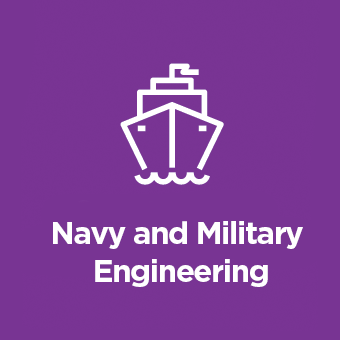 Navy and Military Engineering
6%
We offer equipment for all types of naval vessels but also for the different army units (land, air...).
Our main partners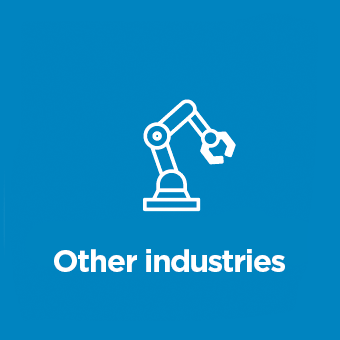 Other industries
22%
We are also present in the packaging, printing, steel industry, robotics, electronics, automation, energy, research, glass, plastic, street furniture, etc. market by offering components, systems, sub-assemblies and software that enable our customers to increase their productivity.